batik amarillis's uno top-PO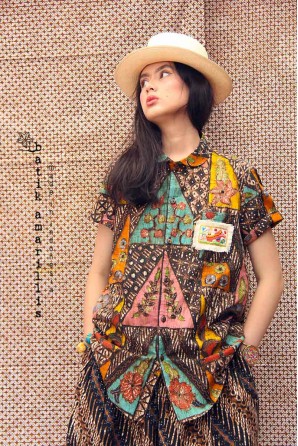 batik amarillis's uno top-PO
Rp 1.859.900 tax incl.

Product Details:
PRE ORDER ITEM WILL BE DELIVERED IN A WEEK
A new Unisex design with astonishing little details such as secret pocket inside, embroidery patch of ' Dala' the Swedish wooden horse. This is when women & men can wear same elegant, comfy, stylish, unique piece of clothing.
Material : hand drawn batik Wonogiri

Size(bust/lenght)cm:
XL-XXL (upto 115/65)