batik amarillis's let it loose "seoul"-PO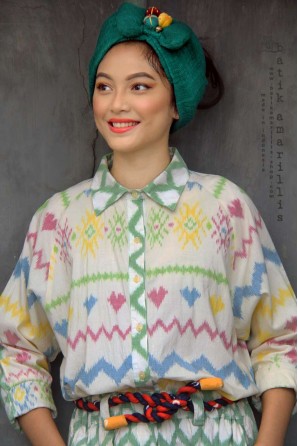 batik amarillis's let it loose "seoul"-PO
Rp 1.239.900 tax incl.

Product Details:
PRE ORDER ITEM WILL BE DELIVERED IN A WEEK
Chic and comfy in a myriad of pastels colored light & crisp Tenun Endek  
Very versatile long and oversize top, unbuttoned, buttoned up, the choice is yours! Stylishly comfy Try it and you will look effortlessly stylish  anywhere and anytime! 
Material: Tenun endek Bali
Size (bust/lenght)cm:
Free (upto 120/95)