free as a bird skirt-PO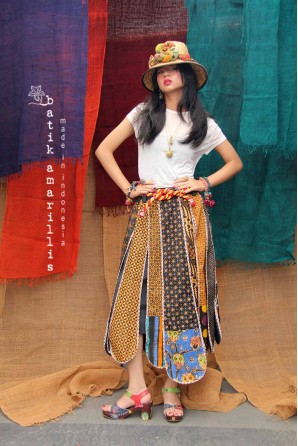 free as a bird skirt-PO
Rp 2.599.900 tax incl.

Product Details:
PRE ORDER ITEM WILL BE DELIVERED IN 3 WEEKS
There's no doubt that this piece will make you stand out in the crowd and this one is not for the faint hearted at all!!meticulously made with complexities of batik patchwork with under skirt inside .
Size (waist/lenght) cm:
XS-M (upto 80/88)