batik amarillis's uno top-PO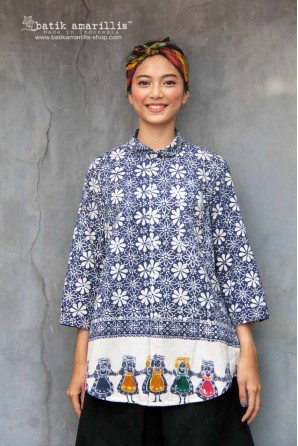 batik amarillis's uno top-PO
Rp 1.199.900 tax incl.

Product Details:
THIS PREORDER ITEM TAKES 1 WEEK
A new Unisex design with astonishing little details such as secret pocket inside, unique linings etc, this is when women & men can wear same elegant, comfy, stylish, unique piece of clothing, so let's get  and work together.  United for the greater good!
Material: batik combo Pekalongan

Size(bust/lenght)cm:
XS-L (upto100/65)
L-XL (upto110/650