batik amarillis's wen hua hair fascinator-PO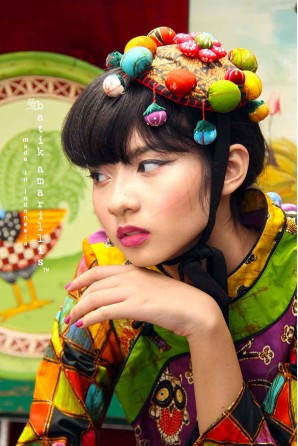 batik amarillis's wen hua hair fascinator-PO
Rp 519.900 tax incl.

Product Details:
THIS PRE ORDER ITEM WILL BE DELIVERED IN 3 WEEKS
such a quirky hair fascinator ( all you need is is a couple of pins, bobby-pins to secure it to your hair). Many cultures of the world have infused and involved in this piece and we made it with love & passion.
Material : Batik sogan sragen ' Randu Kintir and Hand drawn batik Wonogiren
Diameter: 15cm